Dec 12 2008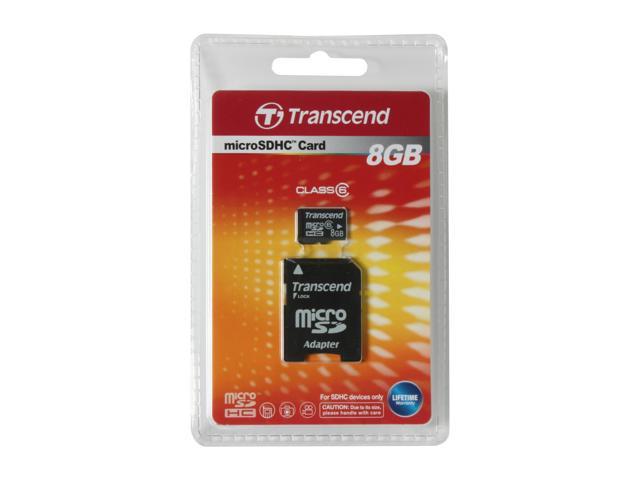 Newegg Canada has some pretty hot deals since they launched their Canadian site a couple of months ago. They're not quite as great as the ones for US residents since Newegg Canada charges some serious shipping charges.
That being said, I came across this Transcend 8GB Class 6 Micro SDHC memory card – perfect for use in your fave PDA, cell phone, smartphone, or even laptop as a memory stick (a tiny one) … the kicker is that this is the fastest MicroSD card speed currently available: Class 6. The reviews on it are, good, and the price is $21.99… plus, you get $10 off with the coupon code MMCHCADT10.
So, even with the average $12 UPS Standard shipping charge, you're looking at $27 for a 8GB Micro SDHC memory card (with standard SD adapter included) shipped to you in Canada. Pretty sweet. Beats the $50 "on sale" price for this at FutureShop, Best Buy, etc.
I plan on trying it in my HTC Touch touchphone, Dell Axim X51V PDA, Canon SD700IS digital camera and on the DVD players that have card readers to watch videos and listen to music.
The coupon for $10 off expires at midnight tonight ; December 12th. Check it out here on Newegg ….